Welcome to Colgan Nutrition
The place of evidence-based nutrition expert advice from the UK HCPC Registered Private Dietitian Nutritionist based in the UK, Member of British Dietetic Association, Member of BDA Obesity Specialist Group.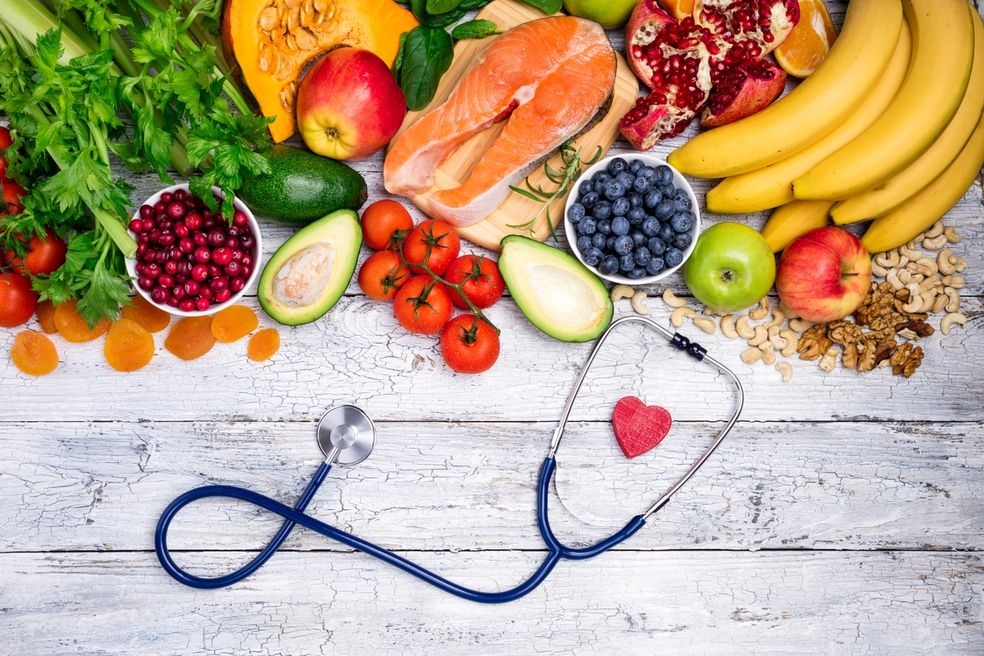 Looking for a BDA Registered Dietitian Nutritionist?
At Colgan Nutrition we will do everything in our power to make sure you achieve your goals in the most efficient and sustainable way. We provide evidence-based dietary advice and can help our patients to manage a range of complex health conditions including weight and diabetes management, cardiovascular health, gastrointestinal disorders, female health including PCOS, Fertility and Menopause. Our Dietitian can help you to develop a personalised action plan that will help you to reach your health goals.
We offer personalised Residential Weight Loss Programmes for patients who would like to have a complex approach from wider medical team (Obesity Dietitian, Physiotherapist, Psychologist).
Would like to learn more about our Residential weight loss programmes?
Change your diet and life today, we are here to support you on weight loss journey!
Consultations
We are based in Hertfordshire UK, however our consultations are held virtually via video conference or phone calls. This helps to provide wider access to private Nutrition and Dietetic services for our patients based throughout the UK and overseas.
GET IN TOUCH WITH US TO FIND OUT IF THIS IS THE RIGHT SERVICE FOR YOU – BOOK YOUR FREE 15 MINUTES CONSULTATION