WELCOME TO COLGAN NUTRITION
Evidence-based  nutrition expert advice  from UK HCPC Registered Dietitian and AfN Registered Nutritionist.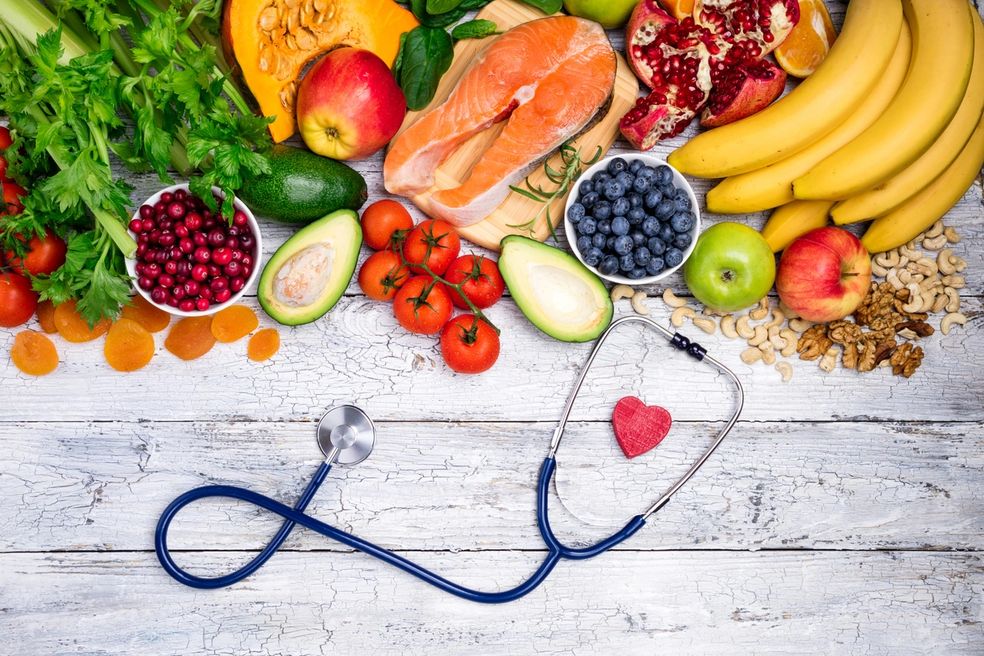 Looking for a BDA Registered Dietitian or Registered Nutritionist?
At Colgan Nutrition we provide evidence-based dietary advice and support our patients to manage a range of health conditions including weight and diabetes management, cardiovascular health, gastrointestinal disorders and other conditions.
Online Appointments Available
Thank you for choosing to book with Colgan Nutrition Dietitians. Our consultations are currently being held virtually to provide wider access to Nutrition services.