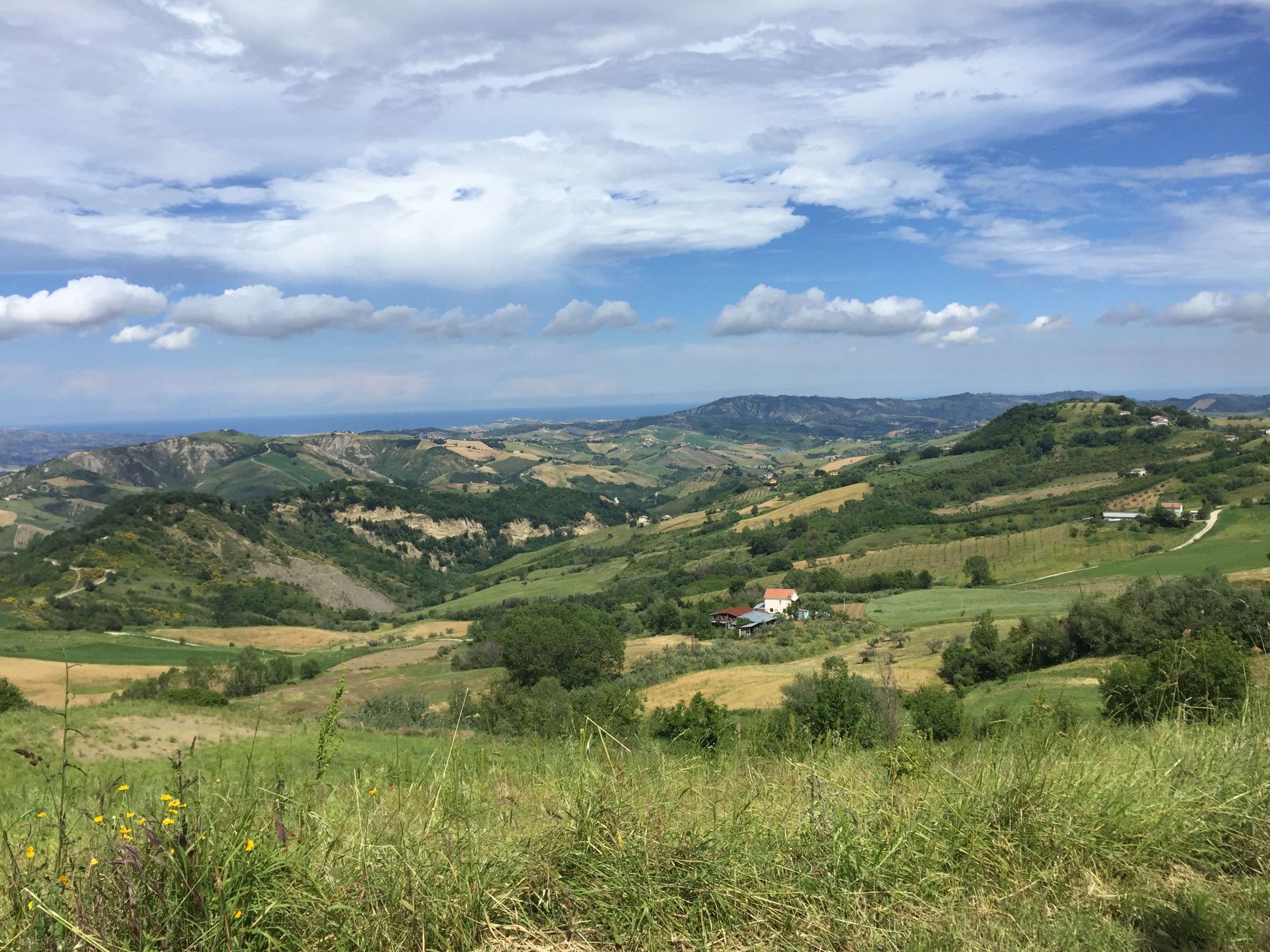 Colgan Nutrition Residential weight loss programme is a unique personalised customisable programme created specifically for people living with obesity and struggle to lose weight.
What makes us unique?
The program is run by the team of qualified Allied Healthcare professionals – Registered Weight Management and Obesity Specialist Dietitian, Registered Nutritionist, Physiotherapist, Osteopath, Acupuncturist and Massage therapist.
You can choose the treatment focus and length of your stay that is right for you. You will receive support throughout your weight loss journey with us.
What are the benefits?
Our Live-in weight loss program for adults is a unique and effective approach to weight and obesity management. It is based on a scientifically supported principles of human nutrition, exercise and psychology that will help you to achieve a healthier lifestyle. The live-in programme will provide you with a break from the stresses of city daily life, so that you can focus specifically on your weight loss goals for weight loss and improvement of health outcomes. Our programme can be adjusted for one week, two weeks or whichever number weeks (maximum 16 weeks).
Why is this a healthier alternative to Fat boot camp?
In the past, the old concepts of weight loss boot camps exposed individuals to unhealthy dietary interventions without scientific bases and self-defeating behaviours. We advocate for a science based, research supported approach that provide the strength and brings potential of each participant who turns to us for help.
We offer healthy and sustainable alternative to fat boot camps, boot camps that will support our participants in reaching successful health and long term weight loss goals. Our participants learn how to make meaningful decisions about their eating habits and physical activity levels without the use of shame, guilt or extreme exercise or strict dieting as weight loss tools.
We use only evidence-based dietary interventions that help our participants to better understand basis of their unhealthy eating patterns and make meaningful changes. We also help our participants to change their behaviour that hindered weight loss success. We support our participants to make healthy, sustainable and long-lasting dietary and lifestyle changes.
What is included in the package?
Our live-in weight loss program for adults is built to meet your needs.
Our guest who participate in weight loss program will have access to a variety of resources, including:
Personalised one to one coaching lessons from experience professions (Dietitian, Nutritionist, Physiotherapist)
Dietary and nutrition support: personalised guidance to help you to achive weight loss goals
Personalised Fitness and Exercise program: customised for you to help you design perfect activity plan, created by Physiotherapist
Accommodation, a comfortable double room with an en-suit
Cooking demonstrations. Delicious meals prepared 7 days by Dietitian together with a Dietitian
Individual nutrition sessions with a registered dietitian
Individual clinical assessment by Dietitian, Physiotherapist and Osteopath
Daily physical activity sessions and personal training sessions with physiotherapist
Post programme support and discount for returning participants
Personalised meal plans to support post programme
Customising your stay
Are you interested to add any other customisable options to your program?
We offer additional services to meet your personalised needs. Call us to learn more about our program: +4477 8000 8986 or email: olga@colganosteo.com
Diabetes Support
Pre-diabetes support
additional treatments (dental, estetic medicine, osteopathy, massage)
Pets are welcome
We look forward to helping you to start your journey to weight loss and healthier lifestyle, created specifically for your own needs, away from busy city life.