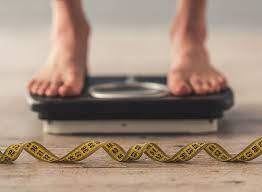 Weight Management
Want to lose weight and maintain it? Have you ever tried to lose weight, but found it challenging? Lost a little and then put it back on? Speak to your dietitian. We offer a sustainable and healthy weight loss strategies that will make a meaningful changes. Read more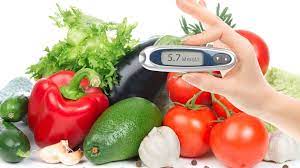 Diabetes Management
For patients diagnosed with diabetes and pre-diabetes diet plays a crucial role. We can help in the management of diabetes and support your in the achievement of remission of diabetes Type 2.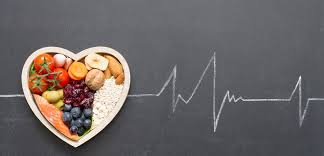 Cardiovascular health
Optimal cardiac nutrition decreases your risk of developing heart disease and will make a significant difference if you have already been diagnosed with a heart condition. Having the right cardiovascular diet plan that includes foods for a healthy heart together with other lifestyle changes, has the ability to positively change your life.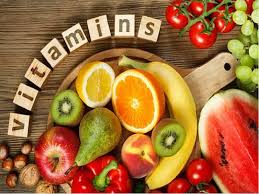 Nutritional deficiencies
Contact a dietitian if you think you have any of the following symptoms. Untreated nutrient deficiencies could lead to serious health consequences. Find out more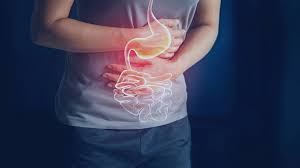 Gastroenterology
Dietitians can provide evidence-based advice on dietary management of gastroenterology conditions including Gastro-oesophageal reflux disease (GORD), Irritable Bowel Syndrome (IBS), Inflammatory bowel disease (IBD), Functional Bowel Disorders, Coeliac Disease, Pancreatic Disease, Liver Disease.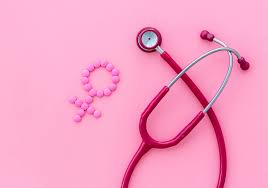 Women's health
Dietitian can help to manage different aspects of women's health . Provide evidence based advice on Fertility, PCOS, Pre-conception, Pregnancy and dietary management of menopause symptoms.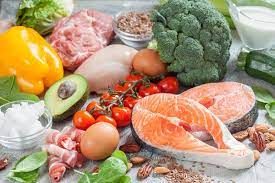 Bone health
Well-balanced nutrition is the foundation of musculoskeletal health. Dietitian works with patients to develop individually personalised nutrition plans to promote recovery and enhance physical resilience.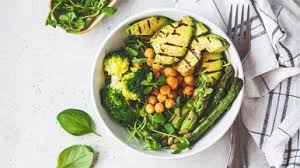 Vegetarian and Vegan Diets
A plant-based diet is based on foods that come from plants with few or no ingredients that come from animals. This includes vegetables, wholegrains, legumes, nuts, seeds and fruits. Dietitian can provide impartial advice on planning vegan diets to support healthy living in people of all ages and avoid potential nutritional deficiencies. Read more